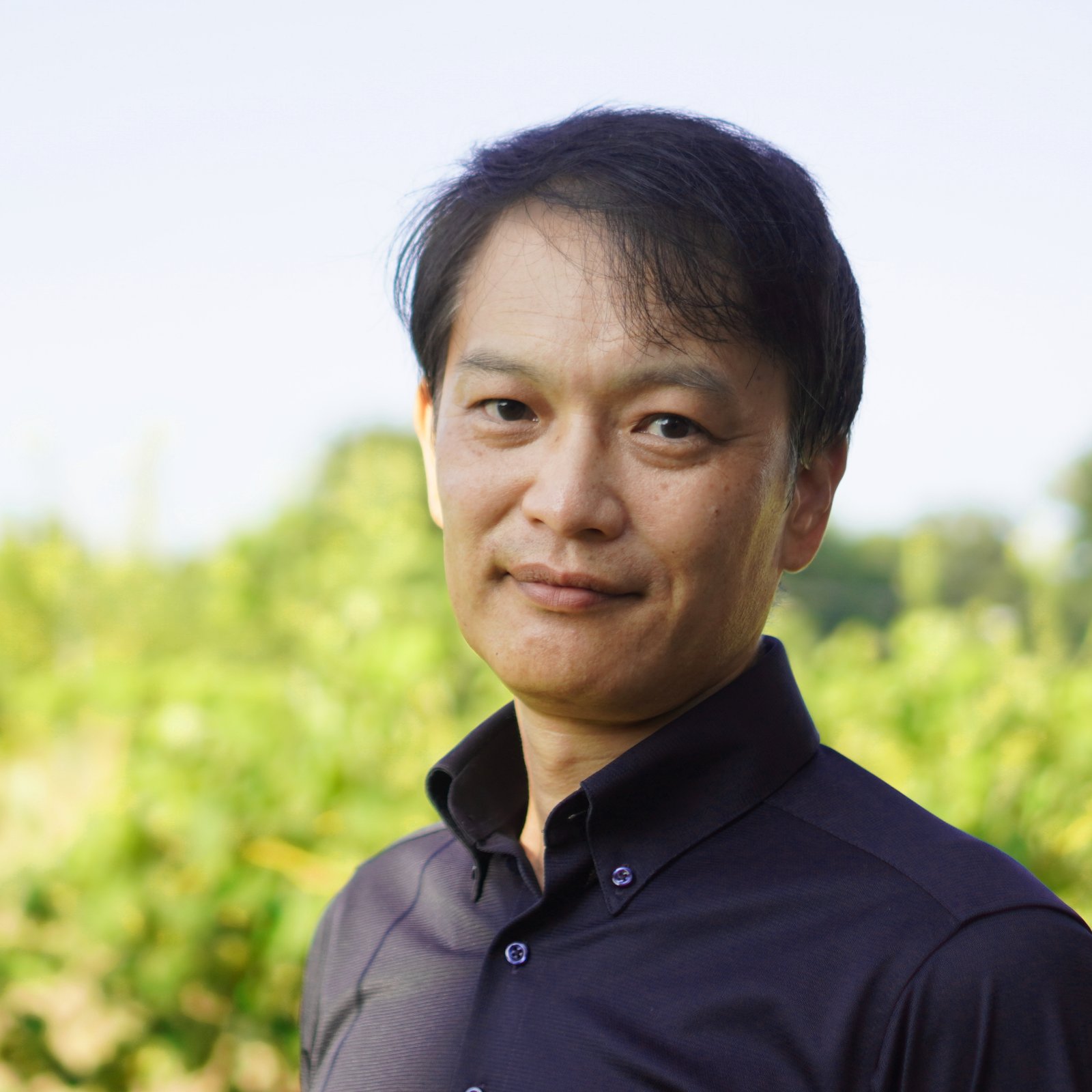 Welcome to ICCHP 24,
the 19th "International Conference on Computers Helping People with Special Needs"!
Last ICCHP was a great successful in-person event, and it showed that Covid-19 crisis was gradually becoming a thing of the past.
It was indeed a pleasure to see each other and engage fruitful discussions.
Following that memorable event, we are delighted to announce the 19th vibrant biennial conference, returning to our home in LINZ!
Since its inception in 1989, ICCHP has contributed a lot of research findings to various areas such as accessibility, inclusion, eAccessibility and Assistive Technology. Despite change of times and technologies, our goal and mission remain unchanged:
To make ICT more accessible and tailoring assistive technology and services to promote inclusion and participation in all aspects of society.
Personally, my first ICCHP experience was in 2000, over twenty years ago. Back then, there were no smartphones, no social networking services, and no practical artificial intelligences. Over time, technology has evolved dramatically.
Nowadays, "everyone" uses various SNS on their smartphones, often with AI-driven recommendations.
However, even in this cutting-edge era, or perhaps because of it, various accessibility issues still persist.
To address and resolve such challenges, I am confident that ICCHP is the ideal platform. Here, you can find research companions, discuss your issues, and establish a global human network even more valuable than AI.
We warmly invite you to participate in this remarkable conference and share your ideas. We eagerly await your contributions and presence.
Come and get involved, develop your network!

Makoto Kobayashi
Tsukuba University of Technology, Japan
General Chair ICCHP 2024